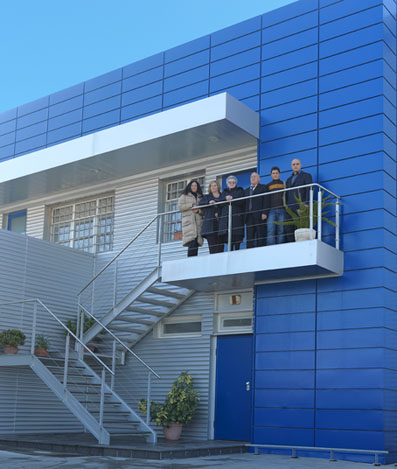 From sea and land...
gastronomic specialities
LOCAS was founded in 1969 and for years has searched for seafood and gastronomic specialities that reflect the oldest Livornese traditions to be introduced to the italian and international markets.

It produces and markets specialties originating in the sea and on the land using exclusive recipes.
The excellent quality of these specialties is made possible by the genuineness of their ingredients and the care taken during the entire production process: from the selection of the best basic ingredients to distribution, carefully following alla stages of preparation and packaging.
---
THE MAKING PROCESS...